Tired of using your old mobile phone and now searching for a new one? I know this is a very daunting task when you have so many choices available with you in the market. Currently, under this price there are many smartphones with lots of great features are available which you can surely consider buying them if you are running short of funds at this point in time. We have made things a little easier for you.
Have a look at some of these phones and its exciting features that you can buy under Rs. 20,000 using your best credit cards.
1. NOKIA 6.1 PLUS
This is one of the budget-friendly phones you can buy. There are quite a few features that make this smartphone a great choice like its 5.8-inch FHD+ display. Also, it is powered by Qualcomm Snapdragon 636 processor with a great 64 GDB internal storage. Additionally, the phone also has a dual rear camera of 16MP+5MP sensor and a 16 MP front camera. What you will love most about this phone is that it has really a good power battery backup.
2. XIAOMI REDMI NOTE 5 PRO
This is one of the hottest-selling mobile phones under this range. The smartphone comes in two RAM options, one with 4GB and the other one with 64GB RAM. It has a full HD+ display along with a corning gorilla glass protection on its top to ensure the safety of your phone. The phone also has a dual rear front camera along with a 20MP sensor for taking a selfie.
3. XIAOMI POCO F1
If you are a performance enthusiast, the Poco F1 is an obvious choice. It is packed with a Snapdragon 845 SoC with vapor-chamber cooling inside. It is available in two RAMs, 6GB and 64 GB along with a dual-camera unit at the back.
4. REALME 3 PRO
It would be a smart choice as it has a fast and mature Snapdragon 710 chipset. The gradient style and design of the phone are really attractive. One of the best things about this phone is that it has a very good quality camera which makes this phone stand out among others under this price range.
5. SAMSUNG GALAXY M30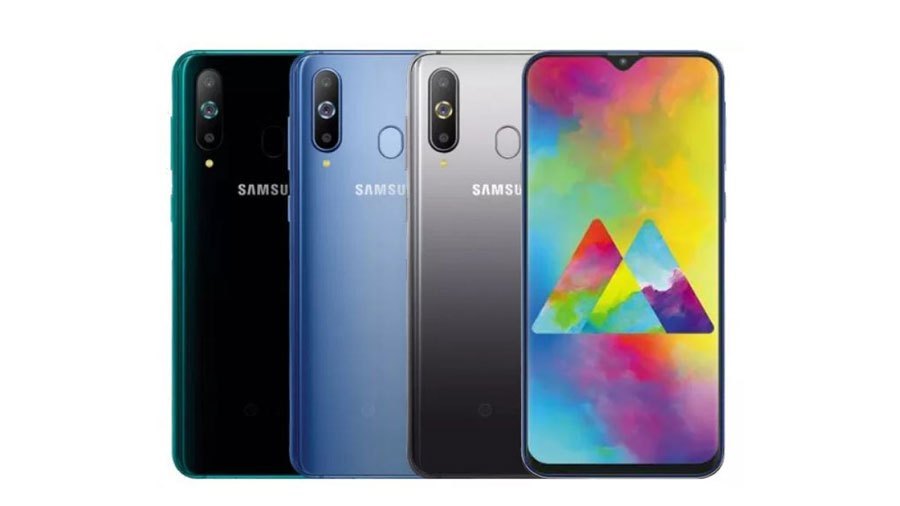 This smartphone has an AMOLED display and a 5,000mAh battery. But this is not the only unique quality this phone has as on the back of it it also has a wide-angle camera which is of very high quality.
6. Honour PLAY
If you keep the love for games then this one is for you. It features a Kirin 970 SOC and Huawei's GPU Turbo technology. Apart from this, the phone also has some innovative gaming experiences like haptic feedback for in-game actions.
7. Asus Zenfone Max Pro M2
This smartphone is equipped with some of the latest features like a top-notch high-quality display, faster processor, a high 6GB RAM variant, good quality camera and a large 5,000mAh battery, Gorilla Glass 6 protection, etc. With these mind-blowing features, this phone is also among the top-selling phones under Rs. 2,000.