Steve Jobs rightly said that "Design is not just what it looks and feels like. Design is how it works." Truly, responsive design can bring a higher conversion rate in a fraction of minute, if your website is presenting well to the audience. But have you ever realize why it is significant for your business and why your website must be approved by Google? No idea? Then this post is surely for you. Here, we will discuss why your website must be user-friendly on online and mobile platforms.
What is Responsive Web Design?
Responsive Web design aka RWD makes easier for your audience to access the services mentioned on the website pages. If your website is responsive, then chances of getting more and more customers are increased. You can say that it is no more requirement, in fact, it's an indispensable part of the tech world. If you really want to beat the competition, then you should opt for responsive web designing.
Many Benefits You Can Expect from Responsive Web Designing
Best Experience for your potential audience: Clients attract to only those websites that are influential and impressive in design. With this, they can get the best experience which ultimately increases their interest for your brand. So, if you want persistence in your customers, then you have to make sure your website is reliable enough.
Refinement of Content: Responsiveness of website also lead to the refinement of content on the website. It also ensures that those people who are watching your website on smartphones can easily get the essential information.
Mobile Friendly: Updation of google algorithm make your website more responsive. Moreover, it is mobile friendly which is a great relief for the users.
Why It is Important to Have a Responsive Design for Websites in the Business?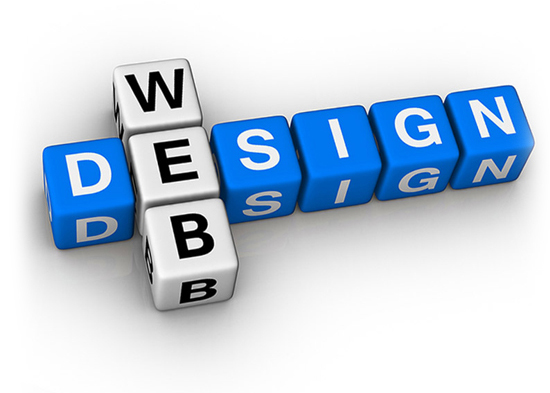 A persistent experience leads to the increment of conversion rate and sales figures.
You can easily reach to your broad audience without making any huge efforts. You just need to make a responsive website; the rest of the work will be done by your professionals.
Tracking, Google Analytics, and reporting all can be done under one roof only.
Money and Time for content management also very less.
Ways You can take to create a responsive design
It's a query of so many people what to do for making responsive design. How Responsive Website Development Service Can Increase Revenue? As we above discussed, a responsive website can generate lead along with the proper management of your website. Now, let us learn how to create an amazing website design
Main Components that are Being Used to Make Responsive Web Design
A Fluid Grid
The grid is a vital element that is being used to make a reliable and responsive website. Though, it is nothing new in grids. From the very beginning, it is used as these grids are fixed width and they don't need support a fluid layout.
A fluid grid is being used for responsive websites which ensures that its designs are scalable and flexible. Elements having specific proportion, spacing, and easily adjustable with screen-width (Percentage based).
Flexible Images & Text
Images and text can easily get adjust with the width of the layout, as per the content hierarchy. As, while making a mobile website, it should not take more time in response, hence it is very essential to look into the images and text. You can make editing, scale, disappear, or crop the specific proportion of content and images as per your choice.
Media Queries
It is a code which empowers the layout flexibility in the responsive websites. It is media queries that specify how to apply CSS according to the device breakpoint. It also allows the facility of multiple designs in a layout that uses the same code of HTML.
These are three vital elements which are widely used by people to make interactive and impressive website designing. If you are the one who has not designed any website, then think twice. It certainly makes more profits in the digital world if you want to stay ahead in the competition.