Third-party data is the data collected by organizations where there is no direct connection to the data sources. However, it can be challenging to leverage that data, considering the privacy norms. Data is growing everywhere and there is a need to harness the opportunities. Besides, business executives should plan to gain the advantage of external data silos. Here is an article on how to make use of external data in analytics.
1) Third-Party Data Mining
The gaps in internal data analysis propels the need to investigate new data sources. Nevertheless, external data can include anything and bring better insights. They include the expanding world of business includes suppliers, resellers, channel partners, regulators, and other stakeholders.
2) Data Risk Management
Analyzing third-party data helps organizations to forecast the risks and seize business opportunities. Nonetheless, it enables the companies to determine how the changing competitor initiatives or environmental changes can affect them. The potential takeaways from the external data expand as the big data keeps growing. In addition, this enables enterprises to adopt big data analytics services to make use of their third-party data.
3) Multiple uses of third-party data
External data sources serve as untapped data goldmines. For this purpose, leveraging these data sources helps to gain new insights, mitigate risks, and make better decisions. It enables the companies to create personalized market offers considering the customers' demographics and their social media activities. In the same way, employee attrition can be predicted by analyzing LinkedIn data and job postings on websites.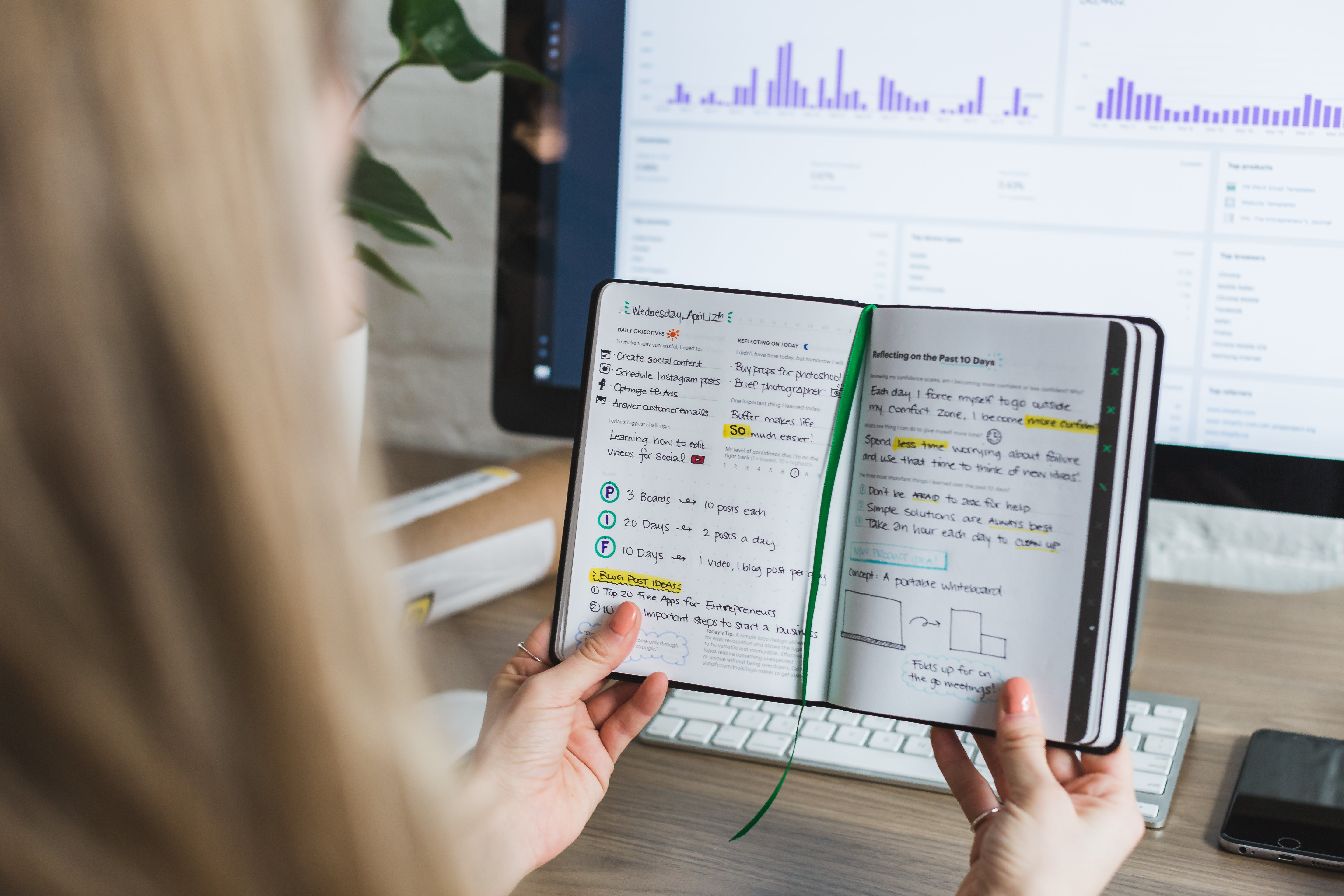 How to expand the number of third party data sources
Organizations need to address the challenges in connecting to the third-party data sources. Because the complexities involved in the communication should be identified irrespective of the data sources or partners. And the company should recognize the data usage restrictions.
The external data warehouses should be evaluated and procured in a timely manner. Moreover, the company should constantly engage with the data partners and other stakeholders to integrate the external data into its framework. For instance, here are some ways how the organizations connect to the external data systems:
Simple data services – Using data brokers to collect structured data
Smart data services – Using IoT sensor data
Adaptive data services – Using survey data
Businesses need third-party data to boost their data analytics efforts using data analysis tools. Likewise, they should evaluate the data sources and data ecosystems to make the best use of data. So, are you looking to leverage your data? Deevita can help you build data analytics solutions. Request a FREE demo today.