Every time you use your car, get some food out of your fridge or even handle any tool to fix something, you are actually being able to use those because of metal fabrication. It is because of this that we are able to go through our daily lives quite efficiently. Without the existence of this phenomenon, we would not have been able to use our cars, mobile phones and many of the appliances in our household. However, many a time we tend to underestimate the necessity of metal fabrication and its importance in our daily lives.
What is Understood by Metal Fabrication?
The process of metal fabrication refers to the manufacturing of the sheets of metal in order to make them take certain shapes. This whole process includes shaping, stamping, cutting, welding and folding of the metal to adhere them into certain shapes.
The sheets that are manufactured under the process of metal fabrication have the size of a quarter of an inch or it is sometimes even less in certain cases. It is due to this thickness that the suppleness and the flexibility of the metal increase therefore making it possible to be crafted into different shapes. The job of the metal fabricator includes cutting and manipulation of metal. They are quite trained in their jobs and have the precision similar to a surgeon's.
Before the work of metal fabrication starts, it actually requires a lot of planning and strategy. As easy as it might sound, the process actually is quite intricate and includes a great number of steps. Engineering, material ordering, material sourcing, bidding, adjustments, back to back communication with the clients to keep them updated and many more. There are supplementary parts which may be included in the overall process:
Expanded metal
Plate metal
Wire for welding
Formed metal
Fittings
Castings
Hardware
Most of the additional parts actually vary on what kind of job it is. Mostly we will see that the metal fabrication shops will actually collect the assorted metals in order to build them into structures which are used by us in our daily lives.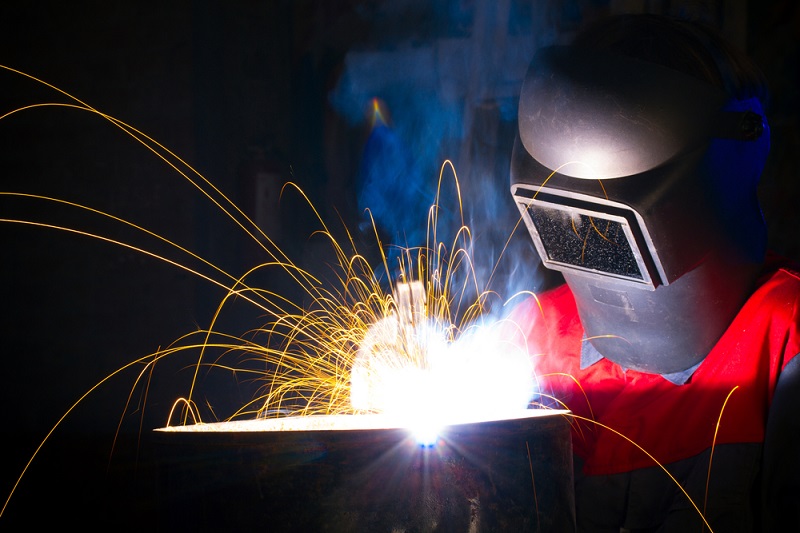 Key Advantages Of Using Structural Steel In The Process Of Metal Fabrication
Most of the industrialists are leaning towards structural steel since it has a number of benefits. It can help in the acceleration of the building processes since it is quite a cost-effective in nature. Steel is also a very versatile material since it can be recycled and reused a number of times. These are some of the key advantages that steel possesses which makes it high in demand.
1. Durability and strength: The strength and durability that steel possesses makes it the perfect material to be used for most of the construction purposes. Its ability to withstand wear and tear and be immune to harsh weather conditions makes it a widely used material in the process of metal fabrication.
2 Customization: One can easily customize steel in any shape they want. The wide range of designs that one could achieve from structural steel makes it a practical choice for many of the engineers and architects.
3 Safety for the environment: In order to achieve a clean environment, it is recommended that steel is used widely. Not only is it recyclable in nature but it also possesses a low amount of carbon effect. Any business that plans on going fully green for the sake of the environment should definitely use steel, because of its recyclable properties.
Using steel for metal fabrication reduces cost by a great amount and it provides a great aesthetic that we all seek in the modern times. Due to its inexpensiveness steel can efficiently be managed in the supply chain.