Data is an important asset in the digital age and third-party administrators (TPAs) are on the top of a goldmine. Besides, TPAs experience constant influx of data – claims data, customer data, and so on. Data intelligence services are helping TPAs to realize the potential of data. The TPA data intelligence systems include business analytics options. Furthermore integrating the analytics, management, and migration functions into a single system improve data efficiency.
How data intelligence is benefitting TPAs
1. Increase the Efficiency of Claims Management
Insurance customers find it frustrating when there is a long claim processing time and longer draw-out time. For most customers, claims are much-needed compensation in the event of any tragedy. An efficient claim process and data intelligence are necessary to the success of any TPA because it improves the customer satisfaction. It also helps the TPAs to process the claims much faster, so they can focus on customer experience.
Data intelligence enable the claim handlers with key business insights, including open claims. Besides, integrating the solution with different CRM systems helps the TPAs to access the customer profiles. The claim handlers can use it to review the previous claims and supporting information to process the claims. It also enables us to deliver a customized consumer experience.
2. Discover Profitable Opportunities
TPAs look for ways to increase their earnings. So, the business executives need a comprehensive business view. And data intelligence helps them to get that view. The solutions create detailed visualizations for gaining actionable insights. They are used to detect frauds and monitor market trends. Besides, they help to make more strategic business decisions. Also, the visualizations points out where the company should focus more to increase its profits.
3. Keep the Sales Team ready
TPAs keep monitoring their sales teams constantly to meet their goals and expectations. Data intelligence plays a vital role in setting the benchmark and analyzing the performance. It offers real-time reporting to track the individual TPA team performance. Consequently, sales managers can determine business performance and find potential growth opportunities.
Choose Power BI for Business Data Intelligence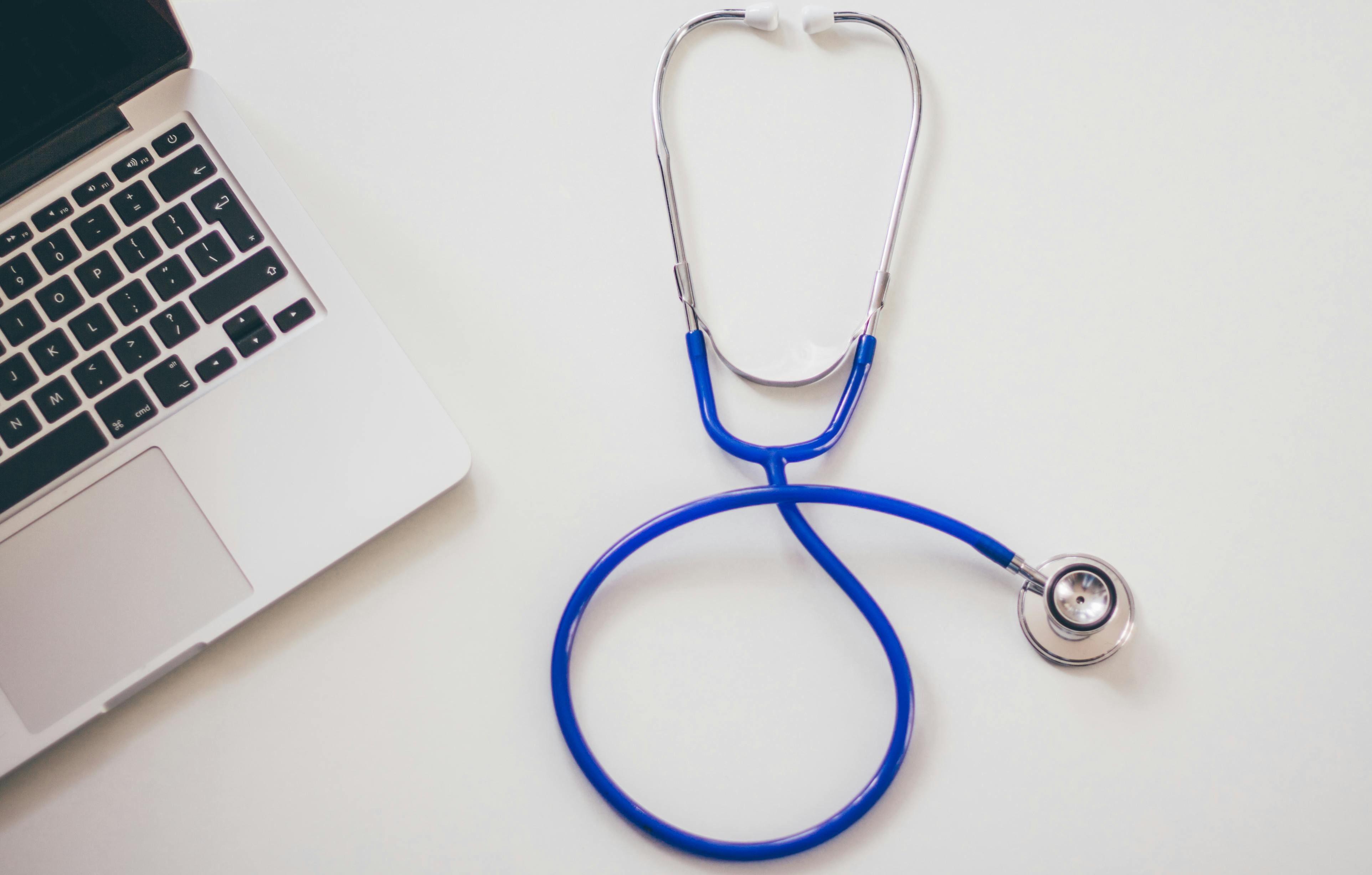 Deevita is a provider of data intelligence solutions for TPAs. We partner with Microsoft to bring you Power BI for TPAs, a cloud-based business analytics service to support strategic decision-making and improves product performance.
Power BI for TPAs churns out the massive amounts of data and analyzes them to uncover actionable insights. Explore exciting capabilities built specifically for TPAs, including interactive dashboards, powerful data strategies, and more. Whether you want to learn more about the benefits of TPA business intelligence, or how Power BI for TPAs can help your company meet business goals, Deevita is here to help. Talk to one of our experts today to find out how you leverage your data.