If you search for "how to make business cards", you will get loads of answers from the internet. Of course, this doesn't mean that those ideas will work for you. On the contrary, most of them will waste your precious time. Rather, get business cards from the top 15 amazing places present below.
You can see large and creative pre-made card templates in Vistaprint. Also, you can ask for a custom-made business card according to your business. Generally, the cards from this place are popular for their quality and pricing.
Here, you can find a huge library of business card templates. There is even a design tool online to allow you to make the necessary edits.
You can even use existing business credit cards to make your own cards. Also, they have a user-friendly online tool to help with edits. This supports different file formats.
This is for you if you want your business cards in full color. And the best part is that they give gloss aqueous coating for free. For more durability, you can even choose UV coating. Also, this is budget-friendly.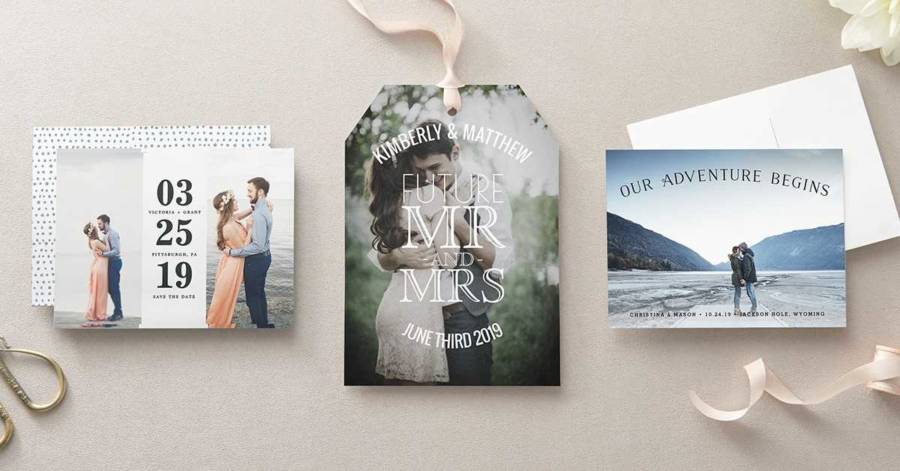 The templates available here are suitable for a variety of industries. Further, you have the choice to choose from different paper qualities depending on your budget.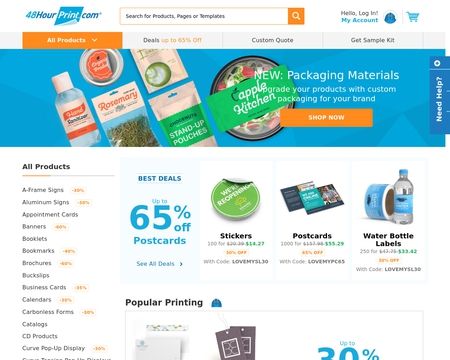 You can find unique designs like a circle and folded cards here. Of course, cards from here a little pricey when compared to its competitors. But, the quality is worth the cost.
Here, you will find both full-color and magnetic business cards. These cards can give your business a real sticking power. Of course, you still have the choice to customize it.
The cards from this place have clear image resolution and vibrant colors. So, this makes your business stand out. If you have a tight budget, you can choose the uncoated versions.
From UPrinting, you can choose from the different paper coating and cardstocks options. Having your business cards in full color on both sides will catch everyone's attention.
Whether you want a fancy card or a house-shaped one, you will definitely like Magnets USA. Once you provide the details, their designer team will take care of the rest.
This is a company that will work alongside you to make the perfect business credit cards. Also, unique card materials are silk, cotton, and plastic in this place.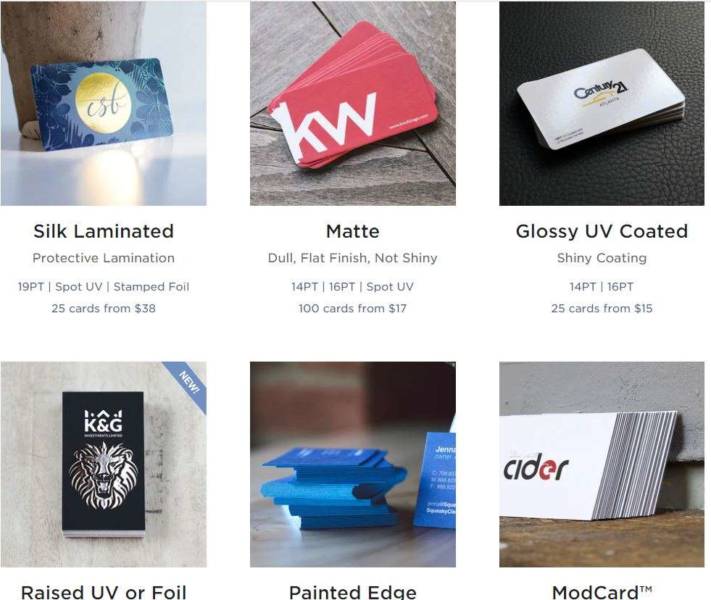 If you want to take your business card game to the next level, then this is the right place. Here, you can see silk laminated cars, painted edges cards, spot gloss UV, and stamp foil cards.
You can choose a different design for each card here. On the other hand, you can also choose from the site. With that said, their quality is one of the best in the market.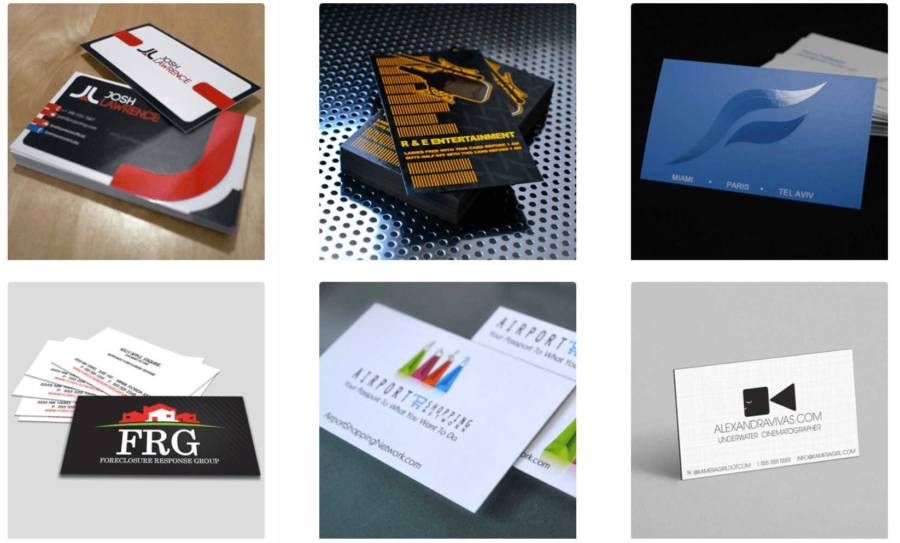 Here, you will find a huge range of designs in this place. The cost varies according to your preferences.
You can choose from the different stock photos and designs that this place. Also, this is a place that can suit all budget ranges.
The Bottom Line
Really, you no longer need to think about how to print business cards. Just visit the above places and choose the one that fits your preferences.
Also Read: Questions to Ask Before Getting a Credit Card